1.Clean: The inside and outside of the optical fiber fusion splicer, the optical fiber itself, the most important V-groove, the optical fiber presser and the reflective lens should be kept clean to avoid contaminating the optical fiber and affecting the fusion effect. Note that denatured alcohol should be used to wipe the optical fiber for cleaning to ensure that the cleaning is in place.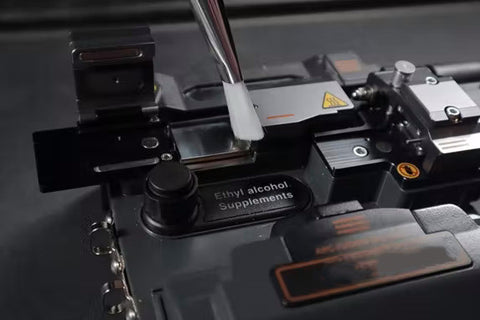 2.The angle of the cutting section is approximately vertical: the selection and operation of the Fiber Cleaver must be paid attention to. Before cutting, pay attention to the cleaning of the optical fiber. Place it horizontally and cut into the fixture, and do not tilt or bend it to ensure the cutting angle.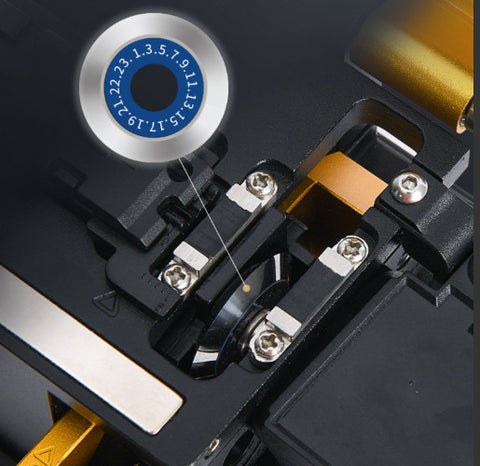 3.Place the fiber in the V-groove to ensure that the position is appropriate.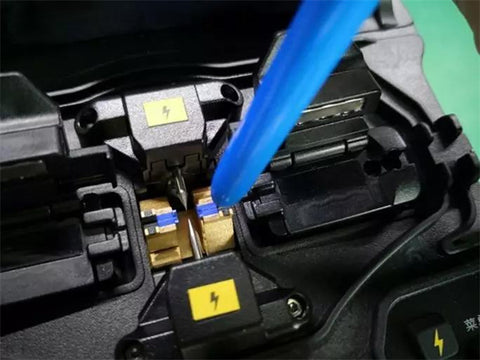 4.During the welding process, do not open the windproof cover.
5.When heating the heat-shrinkable sleeve, make sure that the welding part is placed in the middle and apply a certain tension to prevent bubbles and insufficient fixing during the heating process.
6.When arranging tools, pay attention to broken optical fibers to prevent danger.